Weddings by MKUP
We know the time you spend to make your wedding day perfect. We promise to deliver that same attention to detail to your bridal beauty.
Learn More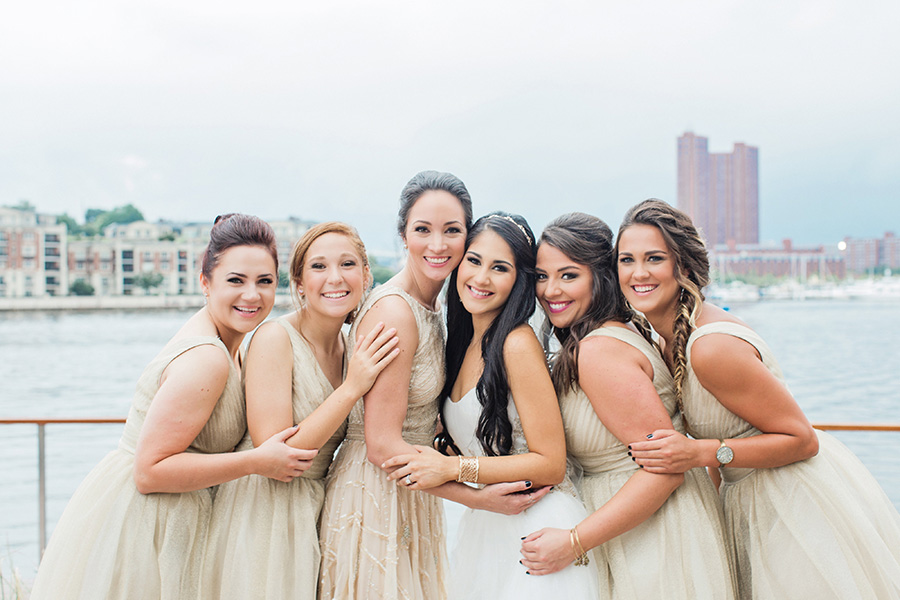 Fill out the form on the following page and then check your email. You should hear from us shortly.
Get Rates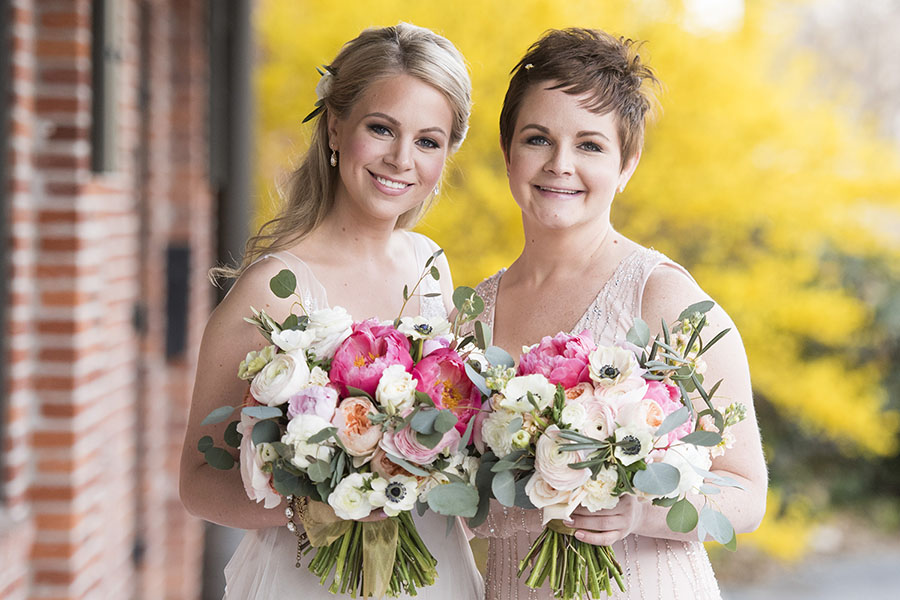 Overwhelmed with all the choices for hair and makeup? Don't be. Let us send you a detailed quote.
Get a Quote
Ready to Book?
Are you ready to book your wedding with the MKUP Beauty Studio? Click Book Now Below.
Book Now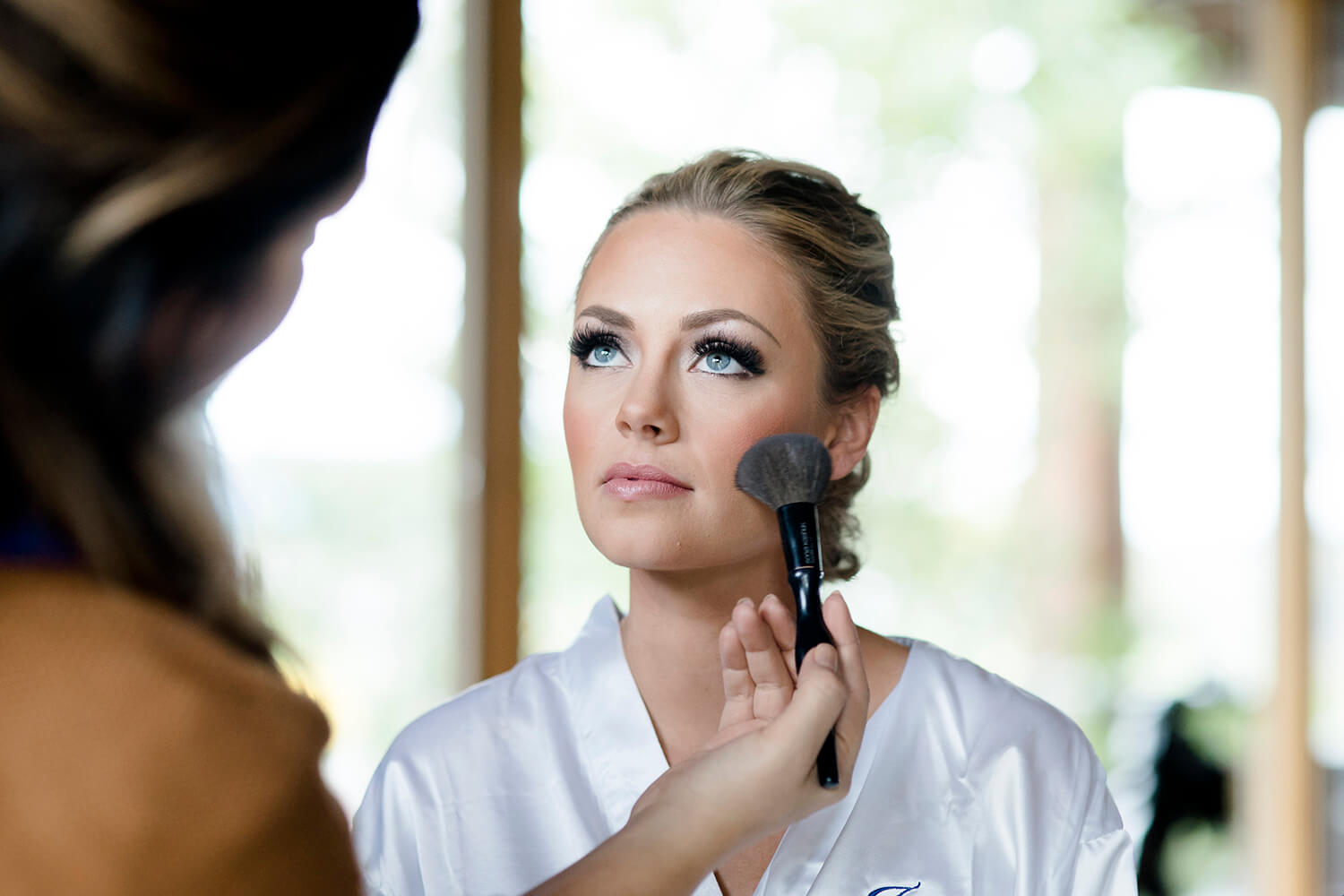 Whether you're celebrating a special occasion or looking to update your look, our goal is to enhance your natural beauty with unparalleled artistry. View our beauty services and schedule an appointment at our studio.
Learn More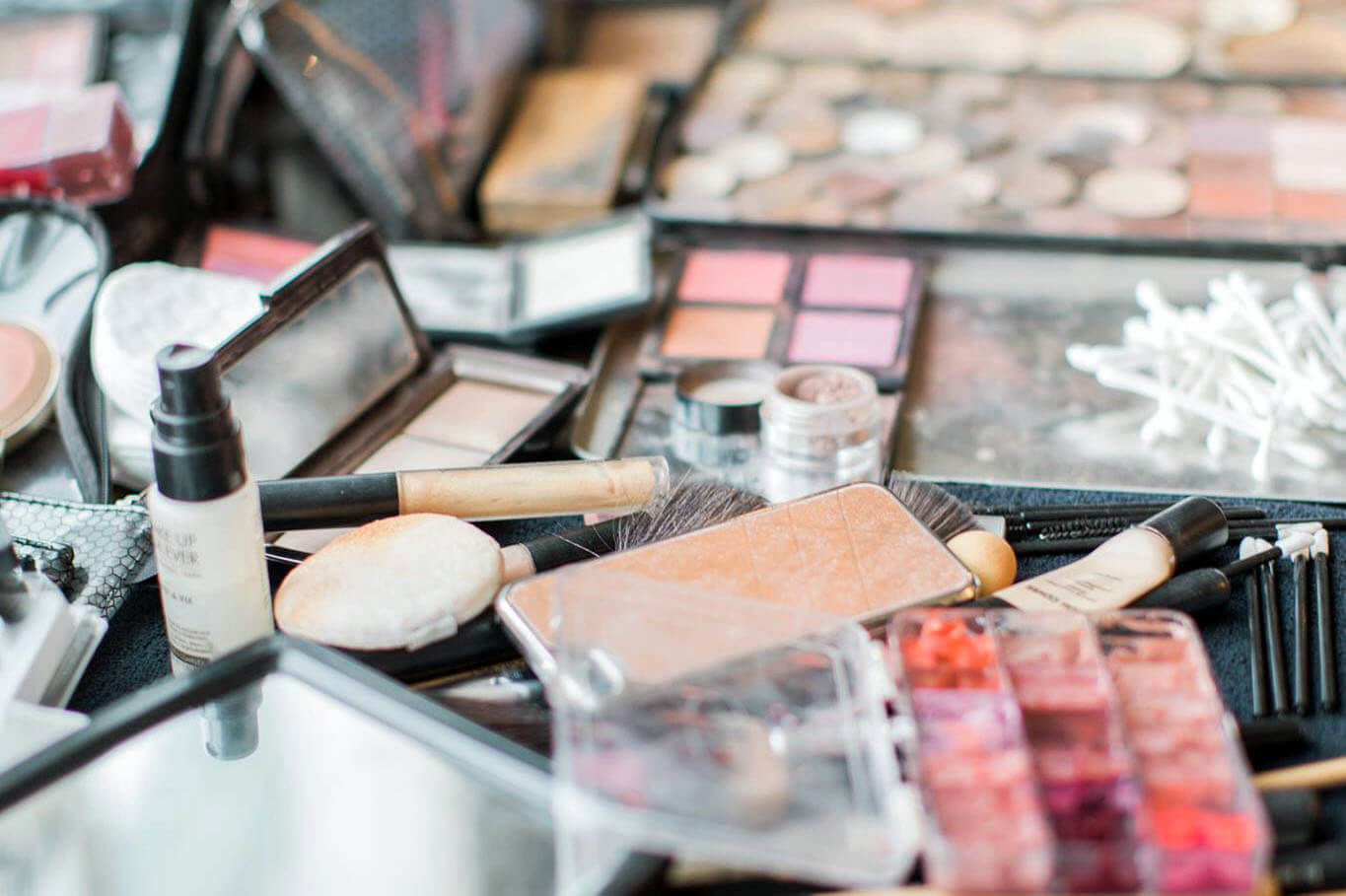 We offer a variety of classes in which you can master your makeup brushes, learn how to perfect the no-makeup look, and experience one-on-one instruction.
Learn More